Does your branding tell your unique story?
I help businesses to stand out against their competitors with a distinctive brand identity that communicates their unique personality. When you bring out the personality of your business, and put yourself at the heart of your branding, you attract the right people to your business because they relate to who you are and what you stand for.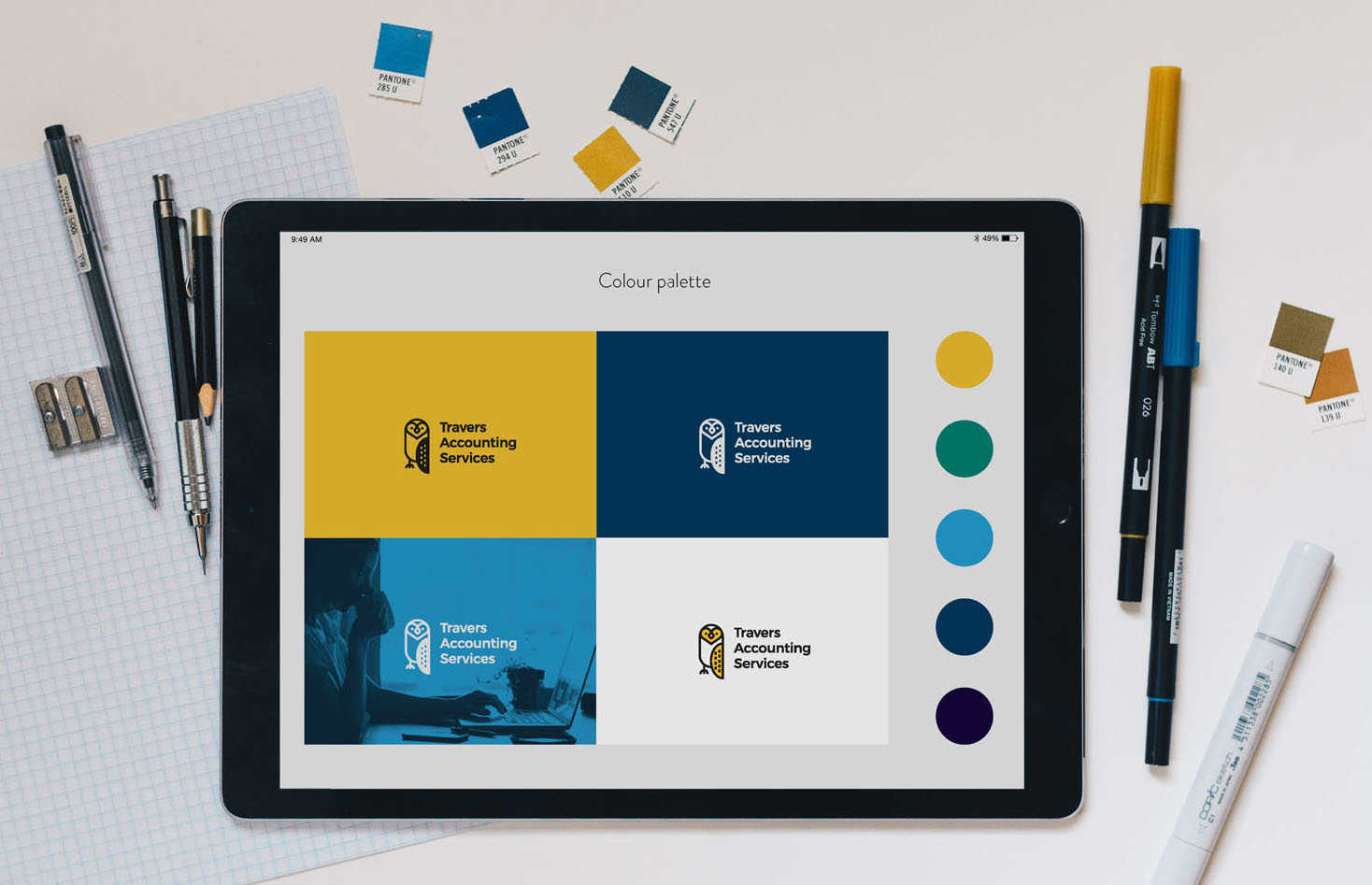 Do you have a brand, or just a logo?
If you want your brand to be memorable, you need a cohesive and confident visual presence, and a bland, generic logo won't get you there. With my clients I look at the bigger picture, where they want to go with their business, and I provide them with the visual toolkit to achieve this.
Hi, I'm Evelyn. With years of experience working with big brands, I've seen firsthand how a memorable brand identity can help your business to grow.
That's why I work closely with my clients to find out what makes their business unique and create a stand-out brand identity that tells their story, so that it engages and connects with their ideal customer.
Ready to make an impact with your brand?
Discover what your brand is missing.